At Beyond Pilates we help you move better by tailoring the Pilates Method to your body's needs.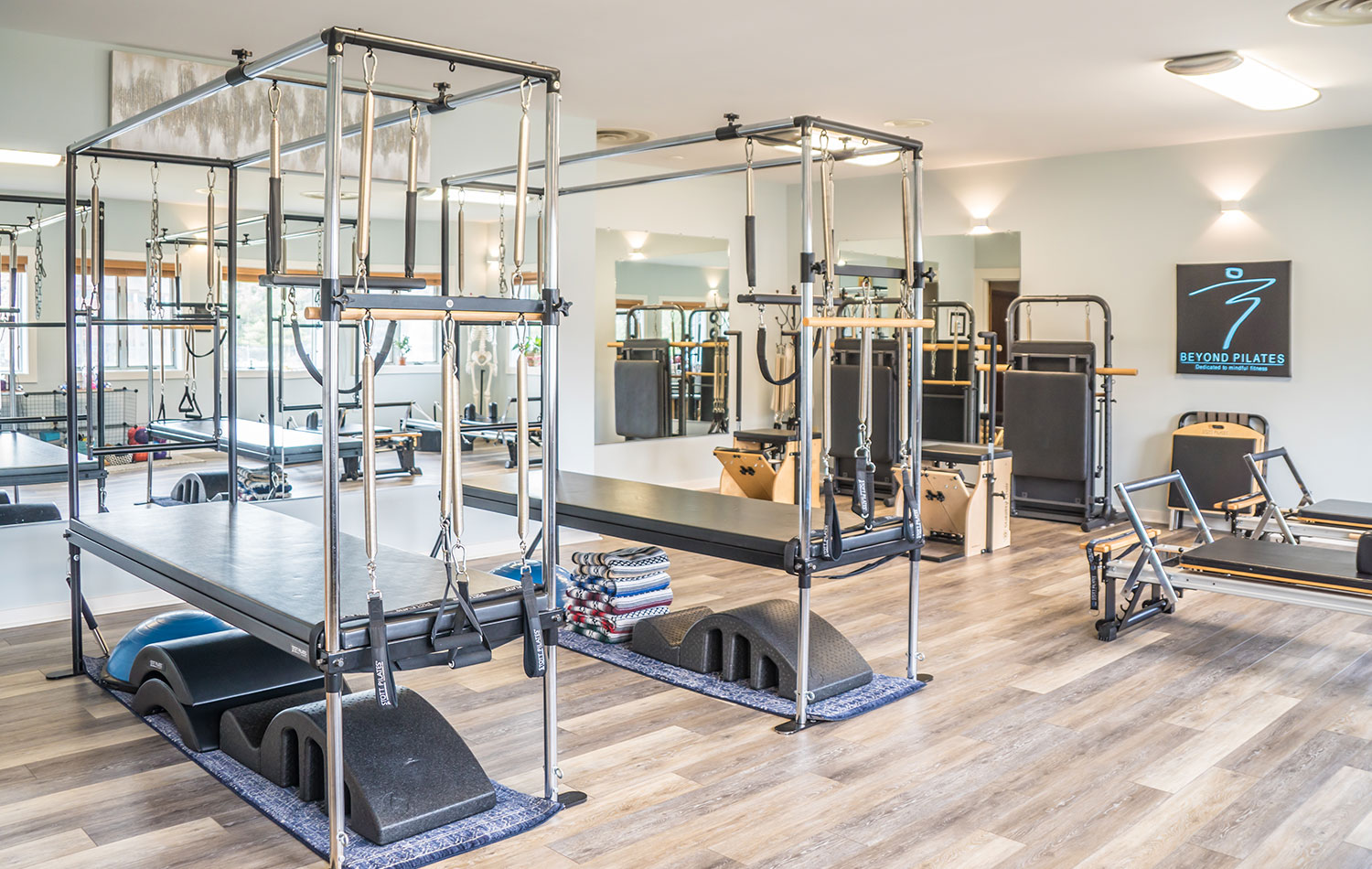 Pilates is for every body.
Our mindful approach to Pilates allows us to meet you where you are now and guide you to where you want to be.
At Beyond Pilates, each session will evolve with you!
Slow Down the Effects of Aging
Safely rebuild muscle, restore range of motion, prevent bone loss, and reduce the chance of falls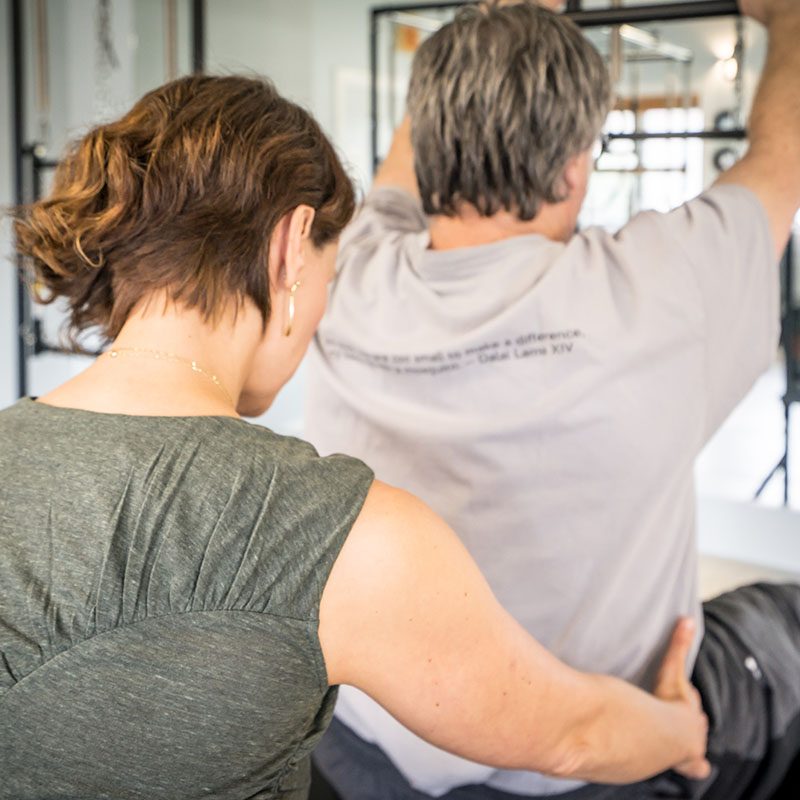 Pain Relief From Injuries
Address tightness and muscle imbalances that cause or contribute to injuries or chronic back pain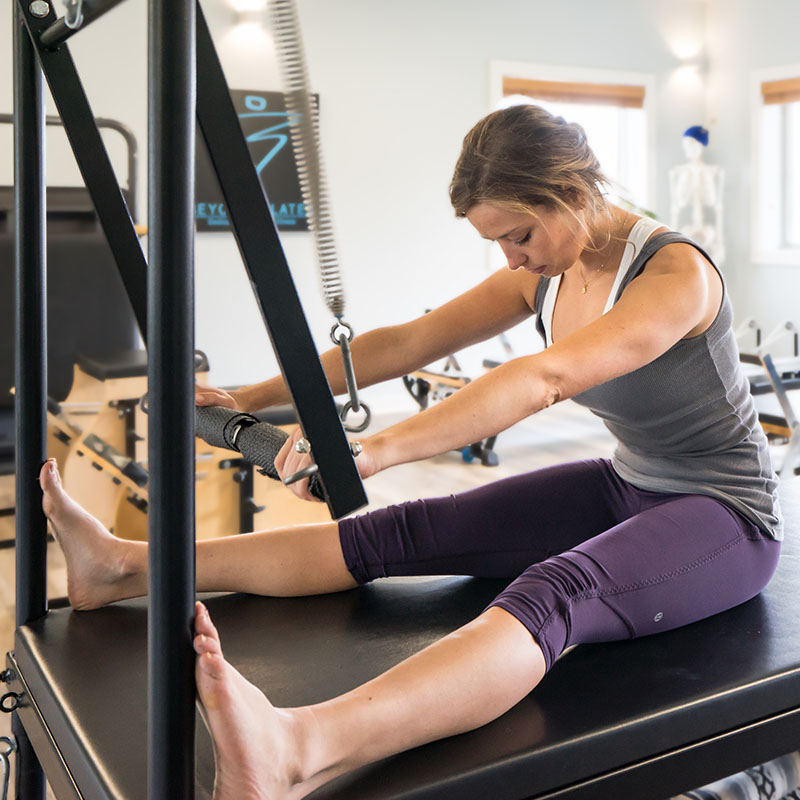 Mental and Physical Well Being
Reduce stress and anxiety along with aches and pains that take an emotional toll
Our Pilates instructors are committed
to continuing education.
We stay informed about the latest science concerning movement, biomechanics, musculoskeletal and fascial health.
Benefits of Pilates Practice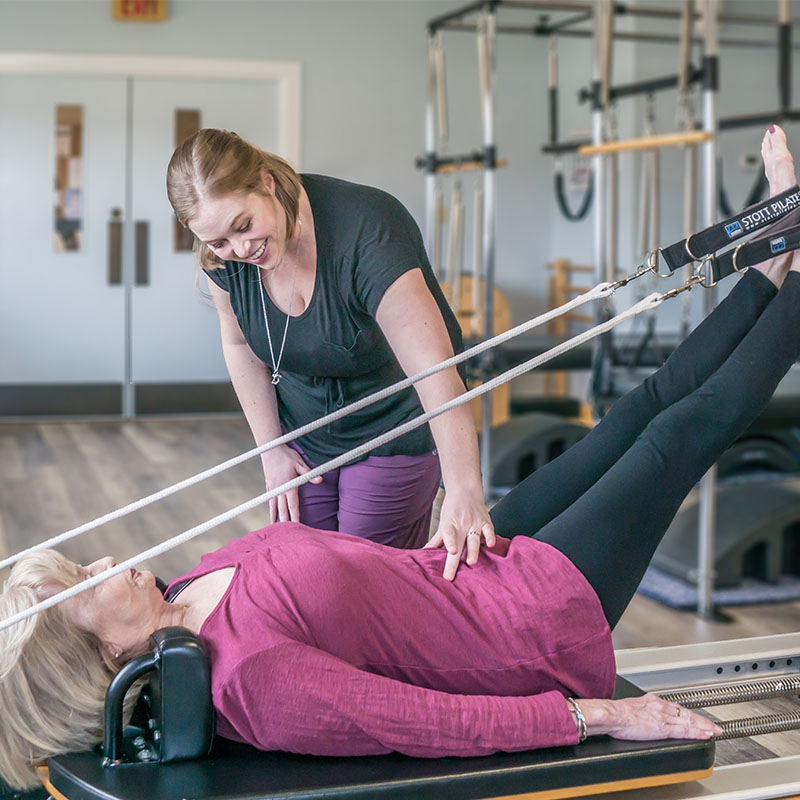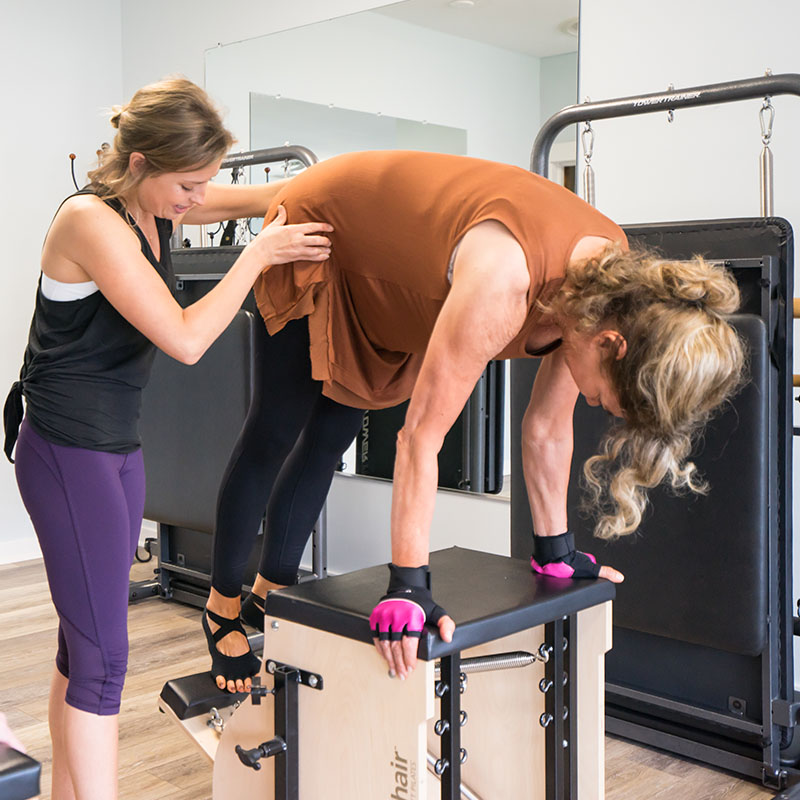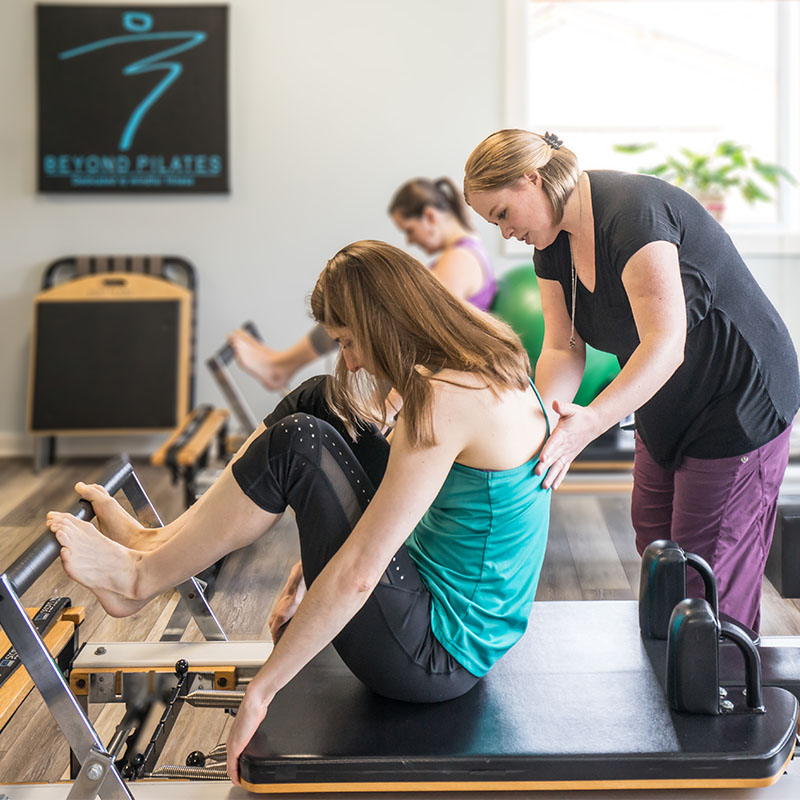 Our instructors use a nurturing approach so we can respond to your body and goals in real-time.
We are knowledgeable in anatomy and know how to safely work with clients who have or are experiencing:
Spinal Pathology

Pregnancy / Postpartum

Joint Replacements
Osteoporosis

Osteoarthritis

Pelvic Floor Dysfunction

Hip Dysplasia and Loose Joints
Offering Private and Semiprivate Pilates Instruction
Beyond Pilates is the only Pilates studio in the NC High Country focused on the cutting edge of movement science. We offer client-centered instruction along with complementary somatic modalities.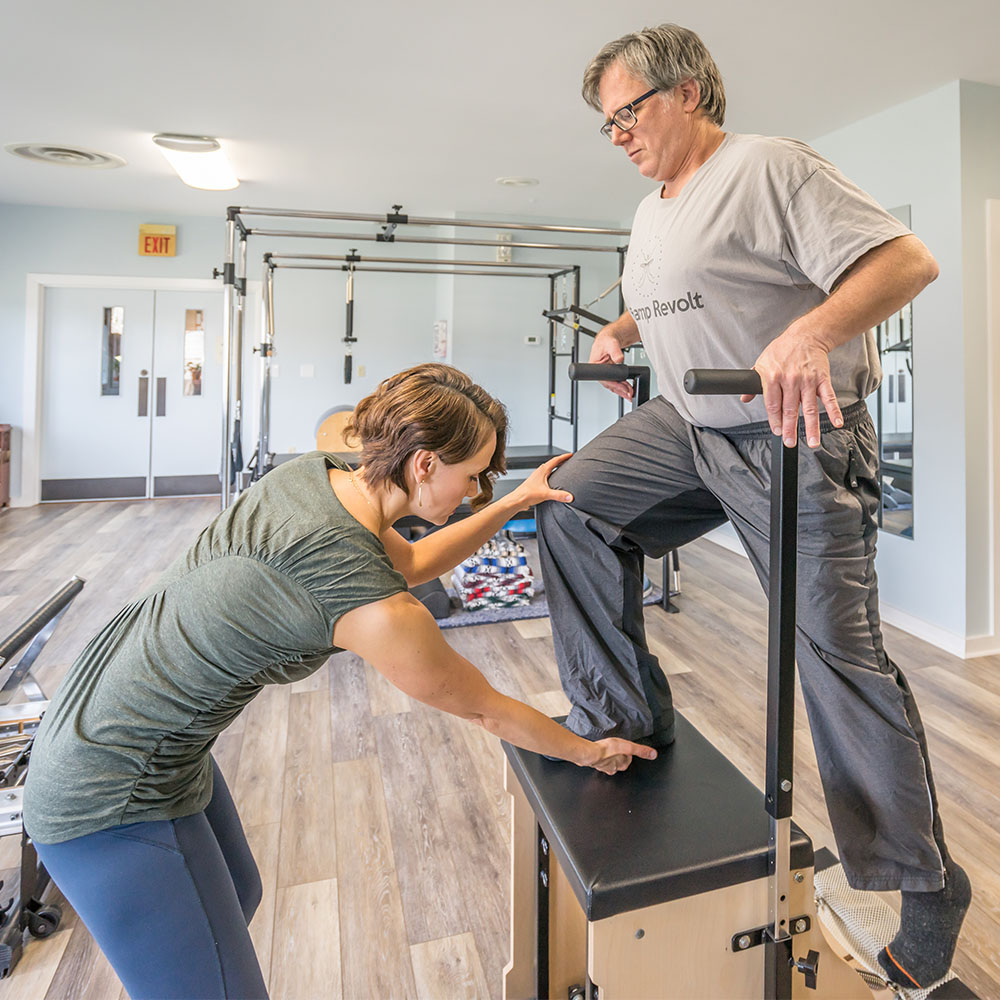 Schedule an introductory session with us! We will assess your current needs, discuss your health history and physical issues, and develop appropriate goals and objectives.